ResiCare and IFPEN, leaders in the development of a production process for the non-toxic biobased molecule 5-HMF
As part of a collaboration initiated at the end of 2021, IFP Energies nouvelles (IFPEN) and ResiCare, a Michelin Group entity, announce that they have co-developed a process for producing the molecule 5-hydroxymethylfurfural (5-HMF) from fructose, particularly used in the manufacture of bio-based resins.
Working towards a

safer industrial environment

for future generations.
With a long experience in resin formulation, we support our customers with their transition to an industry that is more respectful of people and the environment. While solving HSE (Health, Safety & Environment) issues, ResiCare develops resins which take into account their ecosystem. We offer custom-made resins to improve your product performance with a minimum impact on the process.
ResiCare simplifies the integration of its technology for its customers, while conducting a thorough study of their needs and their environment.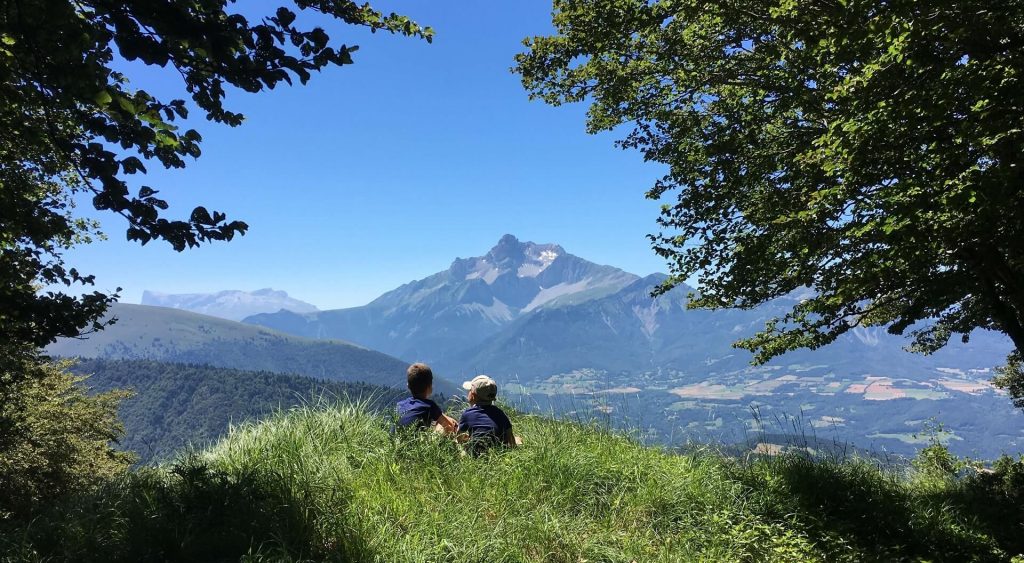 Resin formulation
---
As each product requires its specific resin, our team adjusts resin formulations to customer needs.
Skid rental
---
ResiCare currently develops a process to manufacture your Resi4 YOU in-situ.
Component supply
---
ResiCare provides ready-to-use capsules of raw material.
Technical support
---
ResiCare ensures quality monitoring and maintenance of skids at users' facilities.
Please fill in the fields to send your request to the department concerned. We will reply as soon as possible.